Scott Cawthon (born July 26, 1971, Houston, Texas) is a game developer and film maker.. He currently lives in Salado, Texas, USA with his wife and three sons.
Games by Scott Cawthon
Edit
Games developed by Scott Cawthon:
Animations
Edit
Some of the Christian animations created by Scott Cawthon.
Official Links
Edit
These are Scott's ONLY official links on the social media. So, if you find people called "Scott Cawthon" somewhere else than the following links, they are most likely not him.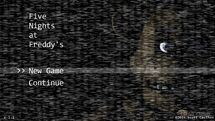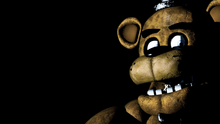 Ad blocker interference detected!
Wikia is a free-to-use site that makes money from advertising. We have a modified experience for viewers using ad blockers

Wikia is not accessible if you've made further modifications. Remove the custom ad blocker rule(s) and the page will load as expected.